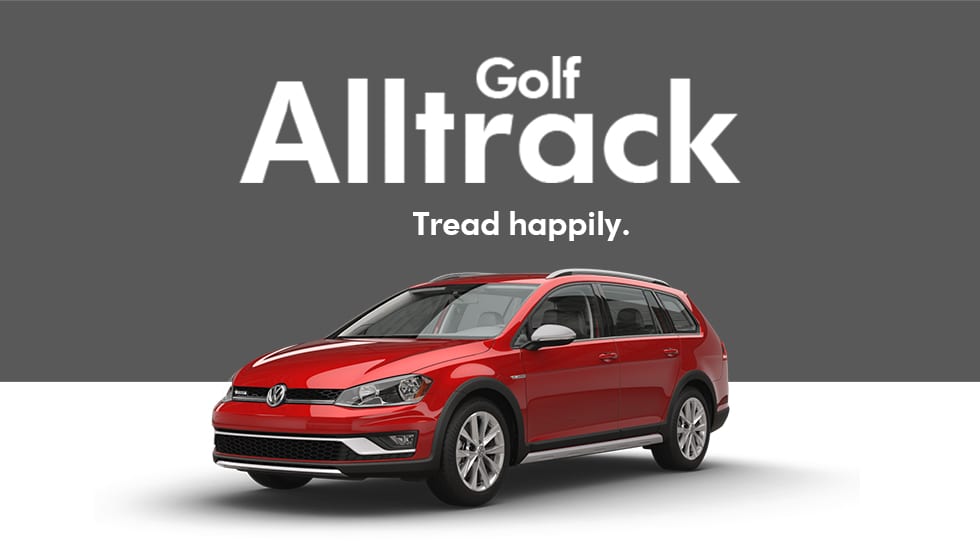 Look for adventure in off-the-beaten-path places, with the help of 4MOTION all-wheel drive. Switch to Off-Road Mode to optimize traction control. Enjoy smooth driving down steep inclines, thanks to Hill Descent Control that actively helps control the application of your brakes. And help maximize the complete potential of the turbo engine by giving the paddle shifters a go. All while giving a right-foot salute to the outside world.
View Inventory +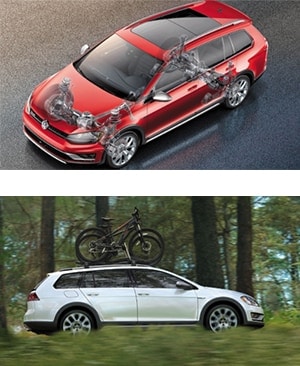 ---
4MOTION all-wheel drive
The 4MOTION all-wheel drive system transfers torque between the front and rear wheels. In normal driving conditions, power is delivered to the front wheels. But 4MOTION can also send torque to the rear axle when its needed. Talk about a power move.
4MOTION helps provide reliable traction and optimum directional stability. This all-wheel drive system can automatically adapt to varying road conditions with ideal power delivery-all without you having to do anything but focus on the adventure ahead. 4MOTION also works in conjunction with other active stability systems, like Electronic Differential Lock (EDL), for instance. It's active. It's engineered to go off the beaten path and take on inclement weather. It's 4MOTION all-wheel drive-for the adventurer in you.
---
Off-Road Mode
With a specialized engine and ABS configuration, Off-Road Mode is designed to help you traverse a variety of different terrains; it allows you to comfortably drive down steep grades and optimizes driving and traction control. It's "adventure mode for the off-road."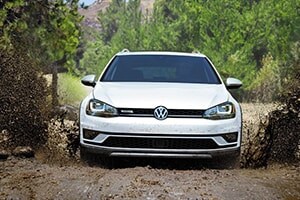 Turbocharged adventure.
With a standard 1.8 TSI® turbocharged engine that can make quick work of gravel and snow, the Golf Alltrack proves it's geared up to adventure like no Golf has adventured before.
---
1.8L Turbo
With the turbocharged 1.8L TSI engine, performance comes standard along with practicality. It's fast. It's fun. And it can get an EPA-estimated 30 hwy mpg. In short, it's a turbocharged win-win-win.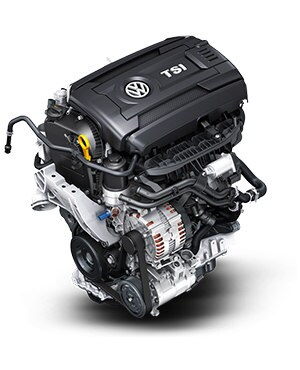 Tech that's always on point, even when off-road.
VW Car-Net App-Connect. Available Fender® Premium Audio System. And more. Whether you're conquering concrete jungles or traversing rugged terrain,13 the Golf Alltrack has the features needed to stay in touch with the tech you love, while getting in touch with nature.
---
VW Car-Net® Guide & Inform
Enjoy a host of features like enhanced navigation with traffic, sports scores, weather information, and more. This is part of a SiriusXM Traffic™ 3-month trial subscription.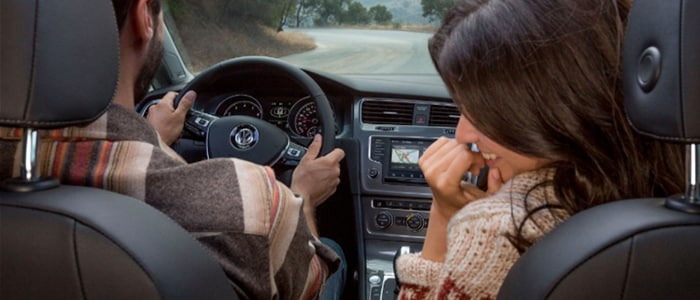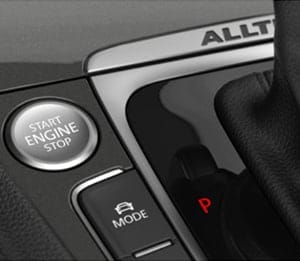 Keyless access with push-button start
With available keyless access with push-button start, the key fob does the job. Leave it in your pocket. You can automatically unlock the door of your Golf Alltrack as you grip the door handle. Then, once you're inside, with the press of the brake and the push of the start button, your engine starts and you're ready to go.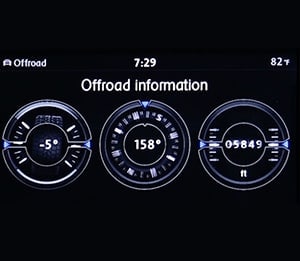 Off-Road Monitor
The available Off-Road Monitor in the Golf Alltrack was designed to adventure with you. Altitude. Steering wheel angle. Compass. And more. The customizable, digital 3-gauge monitor can let you keep a close eye on your favorite off-road functions. See. Feel. Adventure.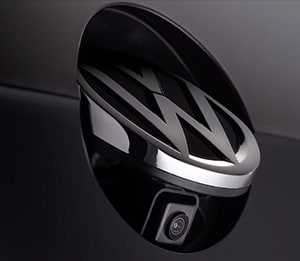 Rearview Camera System
Hindsight is now foresight. The rearview camera helps you see and avoid obstacles when backing up, and it can make parallel parking easier.

Rugged good looks.
The Golf Alltrack is more than just a shiny wagon, as evidenced by its increased ground clearance and rugged bumpers built to help protect against tough road conditions, even when there is no road. In addition, the available Bi-Xenon headlights not only can provide aesthetic value, but also shine a bright light on the darkest of trails. While the available panoramic sunroof gives you a more expansive view of Mother Nature.
---
Rugged bumper design and exterior cladding
A tough, yet refined exterior, the Golf Alltrack was engineered with sleek reinforcements to help combat rough road conditions and inclement weather. In short, it's ready for almost anything.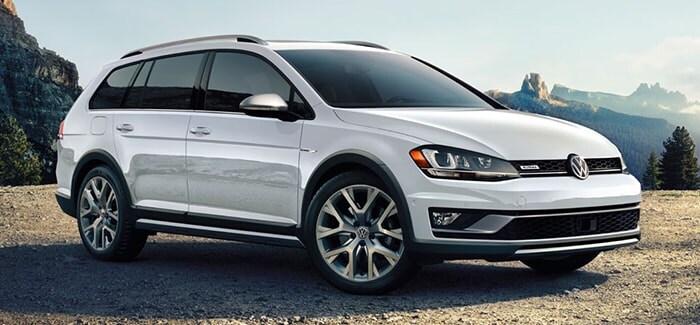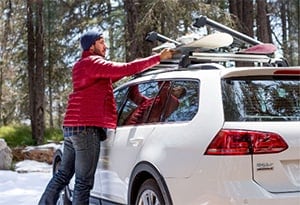 Silver roof rails
Sleek versatility. With these roof rails and available VW accessories, you can have plenty of extra storage up top. Not only do they look stylish, they also provide sturdy support for your outdoor equipment.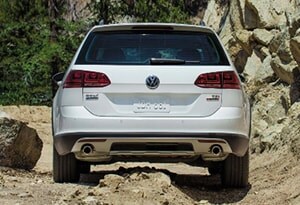 Increased ground clearance
Designed to allow easier maneuvering though varied terrain—like the uneven rocky ground of a campsite—the increase ground clearance of the Golf Alltrack shows how we went above and beyond, so you can go out and about.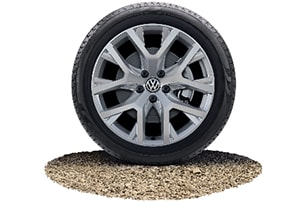 18" Canyon alloy wheels
With available 18" alloys, your wheel of style can always be in motion.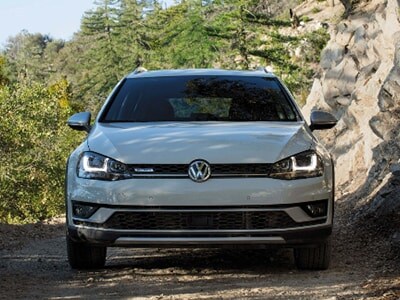 Bi-Xenon headlights with LED DRL
These available headlights create bright beams of light to help improve visibility, lasting longer and using less energy than halogen bulbs. The Adaptive Front-lighting System allows the headlights to turn slightly with the direction of your steering at certain speeds. Lighting takes a brilliant turn.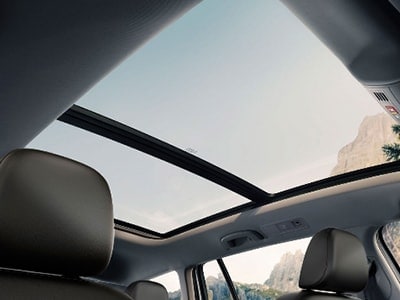 Panoramic sunroof
Take a drive on the brighter side of life. Open up the available panoramic sunroof that both tilts and slides to let the sun shine down on you.
The great indoors.
A beautifully unique, available Marrakesh Brown hue highlights the interior leatherette seating surfaces of the Golf Alltrack, along with folding rear seats in the cargo area that take packing to a whole new level.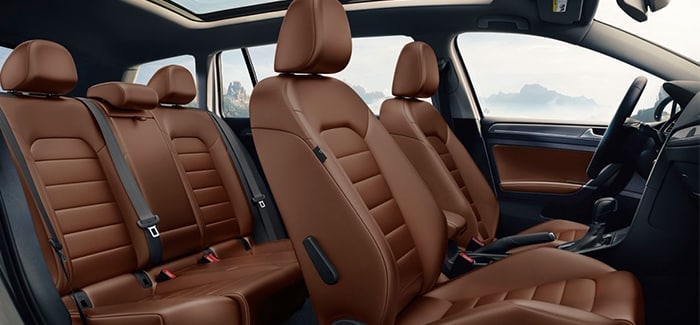 ---
Marrakesh Brown interior
Inspired by nature's vast kaleidoscope of colors and wide-open spaces, the Golf Alltrack boasts available Marrakesh Brown leatherette seating surfaces.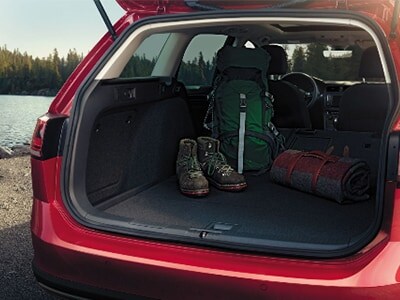 Folding rear seats with release levers in cargo area
Being ready for adventure goes beyond all-wheel-drive capabilities—straight into the backseat. With a folding rear seat with release levers, your cargo area instantly expands. So you can pack more, and adventure longer.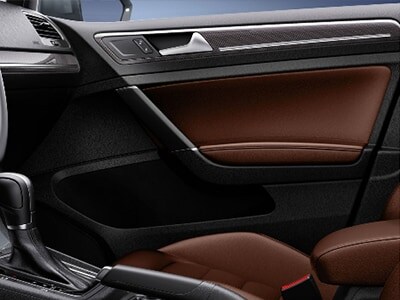 Golf Alltrack design interior
From its interior trim to the silver accents on the pedals, the Golf Alltrack redefines unique from bumper to bumper.

Protection, inside and out.
The Golf Alltrack is a fun-to-drive, ready-for-any-adventure, über-versatile wagon. But it's also part of the award-winning Golf family, which means it comes with all the goods necessary to receive a NHTSA 5-star safety rating. Like seven stability-enhancing features and an Intelligent Crash Response System (ICRS). Proof that a lot goes in before you do.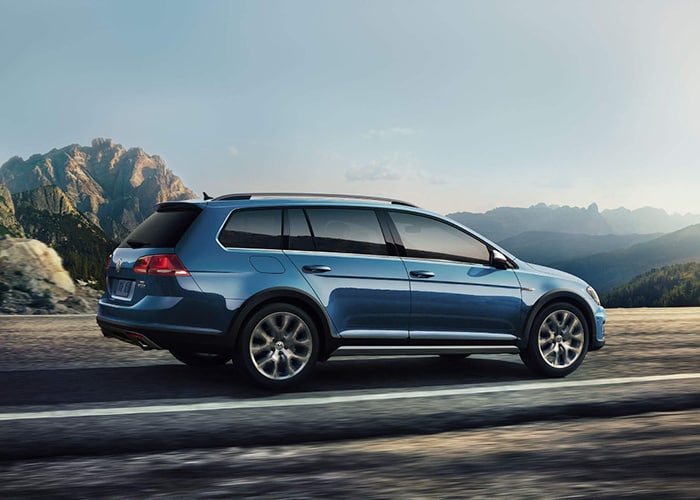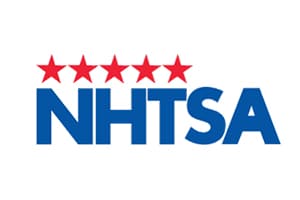 ---
NHTSA 5-Star Safety Rating
The 2017 Golf Alltrack has earned a 5-star overall safety rating from the National Highway Traffic Safety Administration (NHTSA). A high-5 for high marks.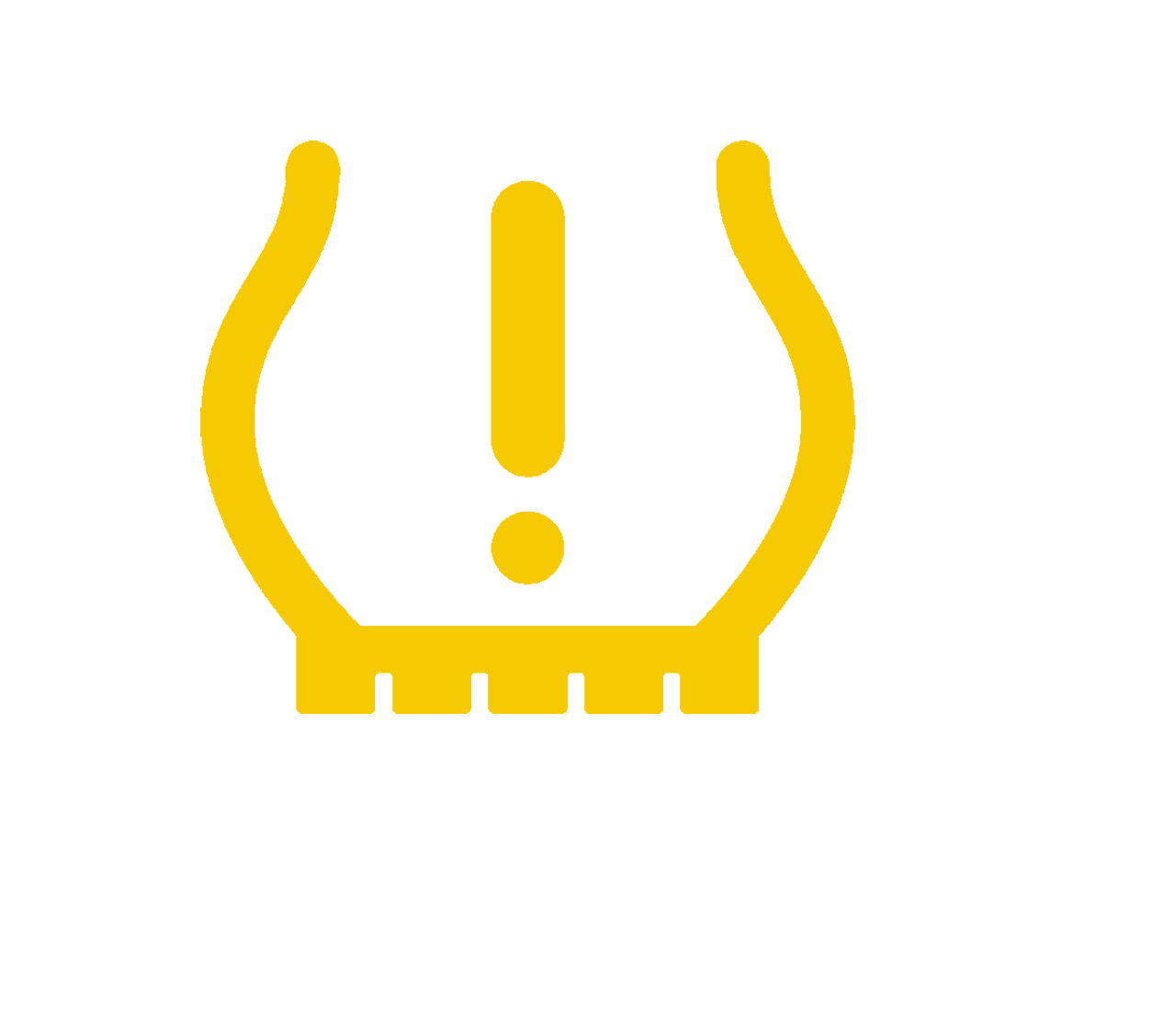 Tire Pressure Monitoring System (TPMS)
Monitoring and maintaining proper air pressure in your tires helps with efficiency and safety. The TPMS helps alert you to a loss of tire pressure so you know when to add air.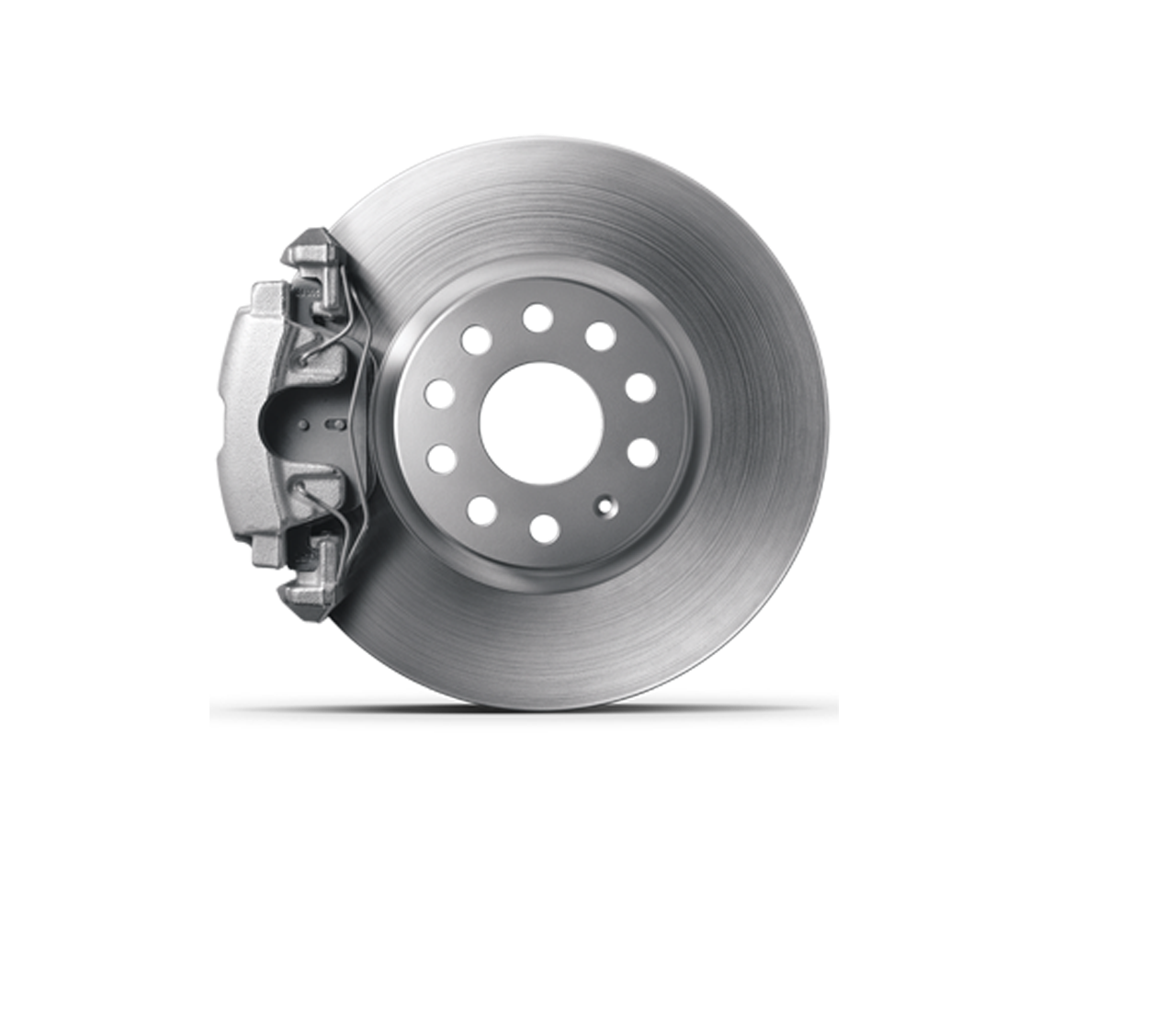 Automatic Post-Collision Braking System
Not every collision brings a car to stop. That's why our vehicles include the Automatic Post-Collision Braking System. It can help bring your car to a stop after a collision, helping reduce the chance of any additional impacts.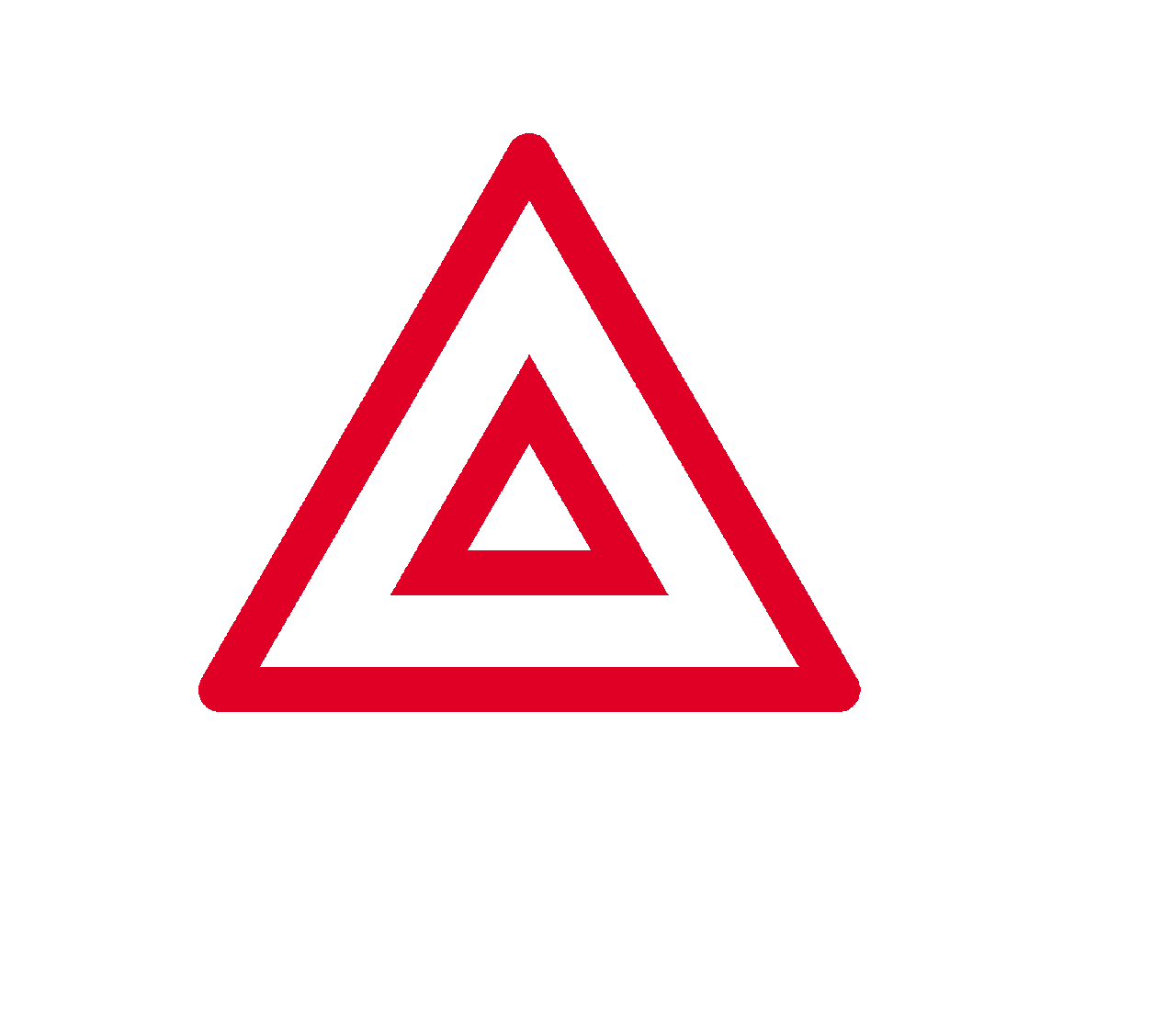 Intelligent Crash Response System (ICRS)
In the event of a collision that deploys the airbags, the ICRS can turn off the fuel pump, unlock the doors, and activate the hazard lights. It helps react if you might not be able to.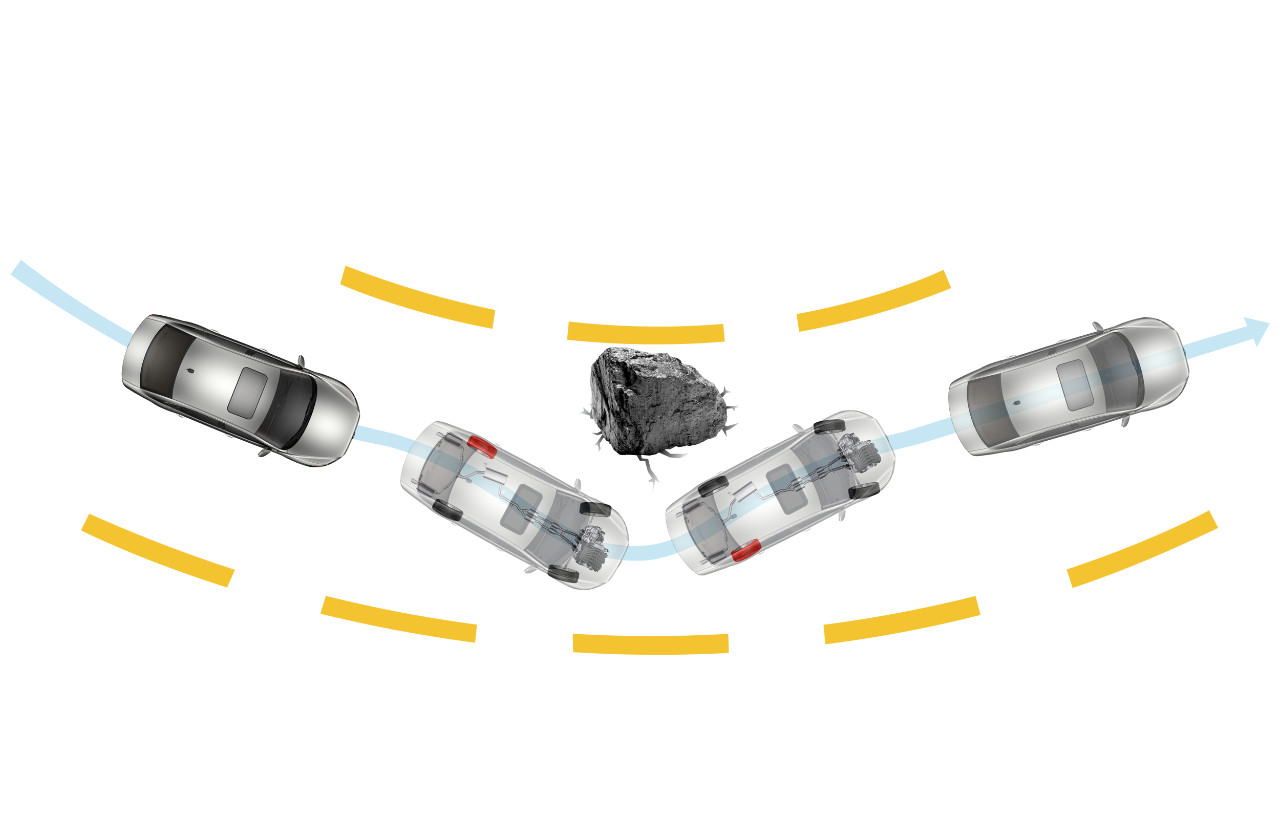 Seven stability-enhancing systems
From Electronic Brake-pressure Distribution (EBD), which helps maintain appropriate stopping power during a hard-braking situation, to Electronic Stability Control (ESC), which can adjust engine throttle and apply corrective forces to the wheels that need them most, there are in total seven stability-enhancing systems to help you maintain control of your vehicle.

Safety cage
Front and rear crumple zones help absorb crash energy, while a rigid safety cage helps deflect it away from the driver and passengers. We've got you covered on all sides.
High-strength steel
Specially alloyed high-strength steel is used in certain exterior body panels to help enhance its sturdiness. Smart thinking down to the sheet metal.